Thanks for stopping by today to find out more information about Unity Point, or "UPchurch" as we often say. We look forward to the opportunity to get to know you soon, whether as part of a worship gathering, a community project, or an outreach event. People matter in our faith community! Come see how you can be a part of this vibrant, growing group of people on a common journey of faith in Christ.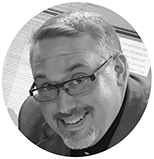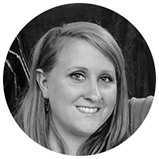 NATHAN PAYNE
Lead Pastor
Nathan's goals for UPchurch include helping people truly dive into God's Word, share the Gospel, and engage with our community.
He loves making music, playing golf, and spending time in a good book.
STEPHEN PRESSLEY
Youth Pastor
Stephen and Wendy have a passion for seeing people receive Christ. But they also make sure our youth move beyond that into discipleship.
Ask him about his prized Ford Fairlane restoration.
MICHELLE PAYNE
Kid's Ministry
Michelle loves to see kids get hands-on with learning about God, our world, and the potential that God has placed in every child.
She has a habit of spoiling the family Bassett hound named Molly.
GERRI LANGLEY
Treasurer
Gerri serves not only as our Treasurer, but also partners with her husband Dennis in loving people through weekly outreach and visitation.
She loves four-wheelers, her two boys, and the outdoors.
WORSHIP -- Sunday @ 10:30 AM ---- BIBLE STUDY -- Sunday @ 5:00 PM
YOUTH -- Sunday @ 9:45 AM ---- reFUEL -- Wednesday @ 6:00 PM
Kid's ministry available during Sunday AM service except on Family Worship Day each month.
Nursery room available during all services.