Thanks for stopping by today to find out more information about Unity Point, or "UPchurch" as we often say. We look forward to the opportunity to get to know you soon, whether as part of a worship gathering, a community project, or an outreach event. People matter in our faith community! Come see how you can be a part of this vibrant, growing group of people on a common journey of faith in Christ.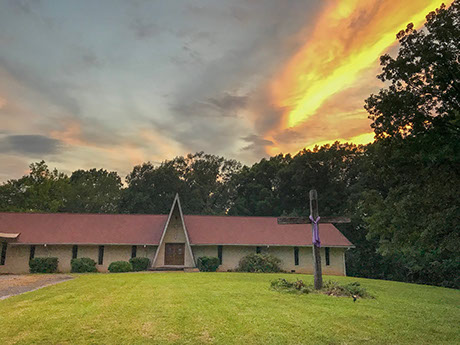 Unity Point was founded as a church plant the first Sunday of February 2015 in a small office on Noble Street. Then we moved to a larger building on 15th Street. But in late 2019 God did something miraculous and humbling: we were given the opportunity to assume the property at 124 Amerson Street.
This has opened up a lot of ministry opportunity due to increased space, additional parking, and functional areas we didn't have before. After a complete renovation of the upper floor we are now excited about the upcoming work on the separate youth worship and fellowship space downstairs!
As someone recently said, "You could throw a rock twice and hit the Wellborn football field from the church". That has us EXCITED! Come be a part of Unity Point Church as we partner with the local community, schools, and businesses with the Gospel in action.
"God has gifted each person with things that can be used to reach people with the Gospel in action. Maybe it is carpentry, electrical, plumbing, sewing, letter writing, cooking, cleaning, music, listening, accounting, running a business. Whatever your talent IN the world...it can be used to REACH the world!
And that is one of the aims of Unity Point...to put the God-given talents people have to use in practical ways to LIVE OUT the Gospel message in our community. If you are looking for a church of action, a church where you will be challenged to hear the Word, apply the Word, and live out the Word...then you need to check out Unity Point."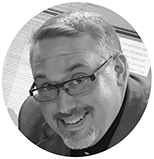 NATHAN PAYNE - Lead Pastor